What will the community's home, the boat, look like? How will it function as an adaptable, transformable space that allows the onboard group to grow and develop? BA Interior Design students at Kingston School of Art are producing innovative responses to these questions, and Canbury and Riverside Association will use this space to develop ideas and a dialogue around how this resource could be used, responding to the needs and aspirations of local people. The resulting architectural intervention will be built on and inside the boat, facilitating meetings, workshops and performances in autumn 2020.
Check back to this page to see the progress of the project!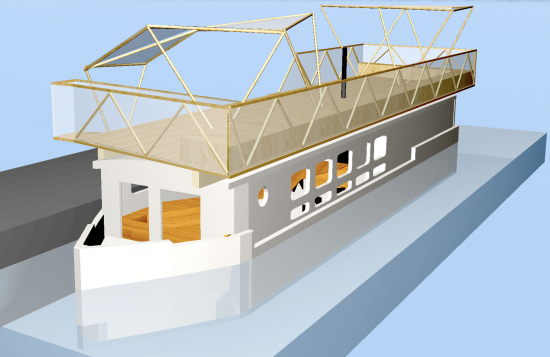 Click here to access an interactive 3D walkthrough of BARBEL and PARSLI's design. Vectorworks created by Dan Lacatus, BA Interior Design.
BA Interior Design (12 July)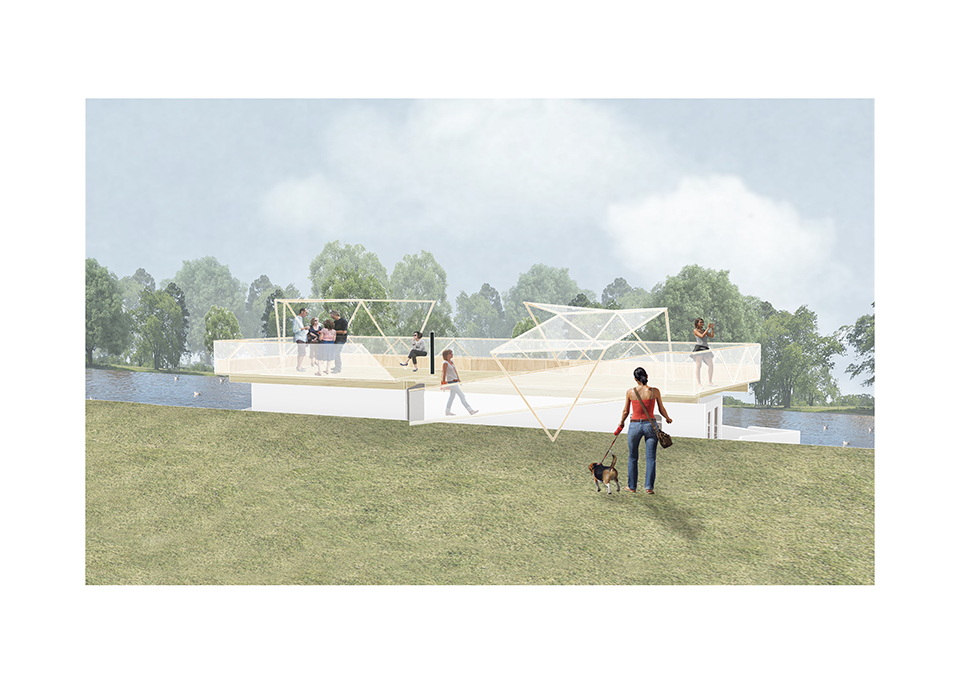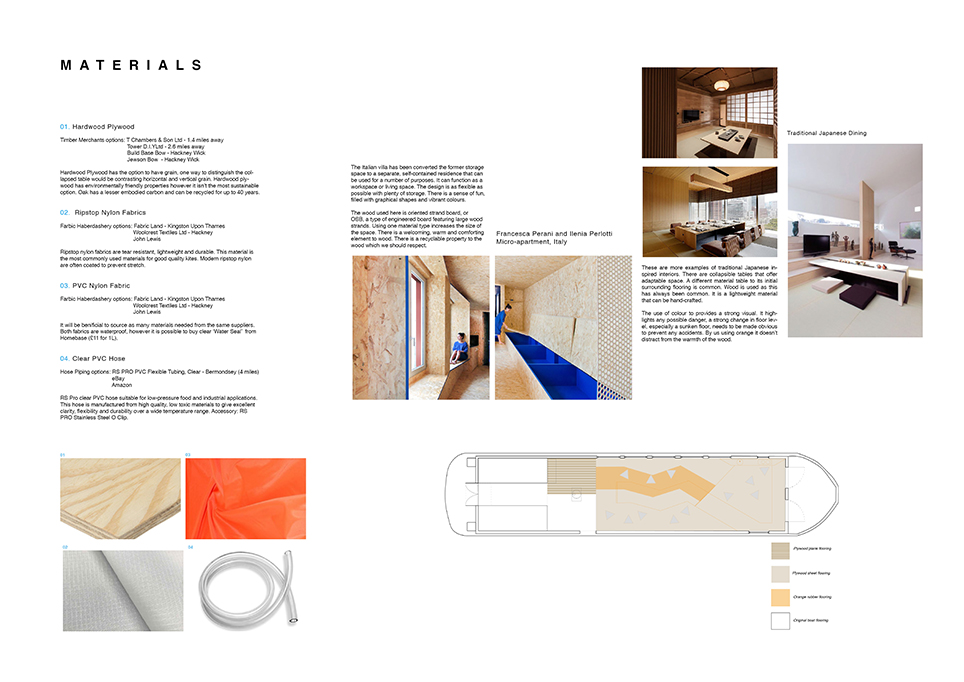 BA Interior Design (11 July)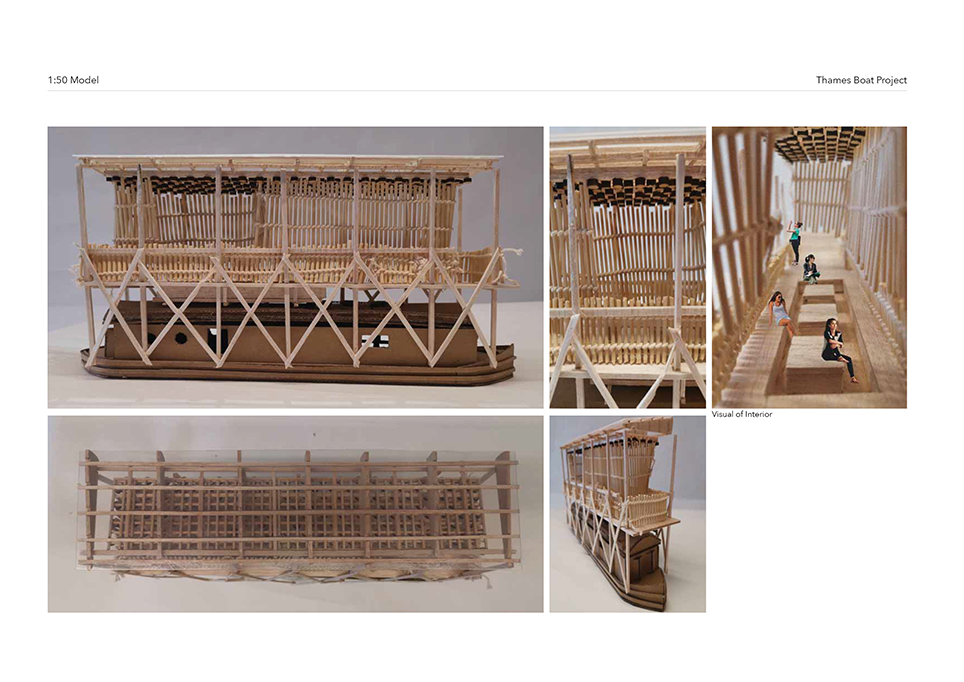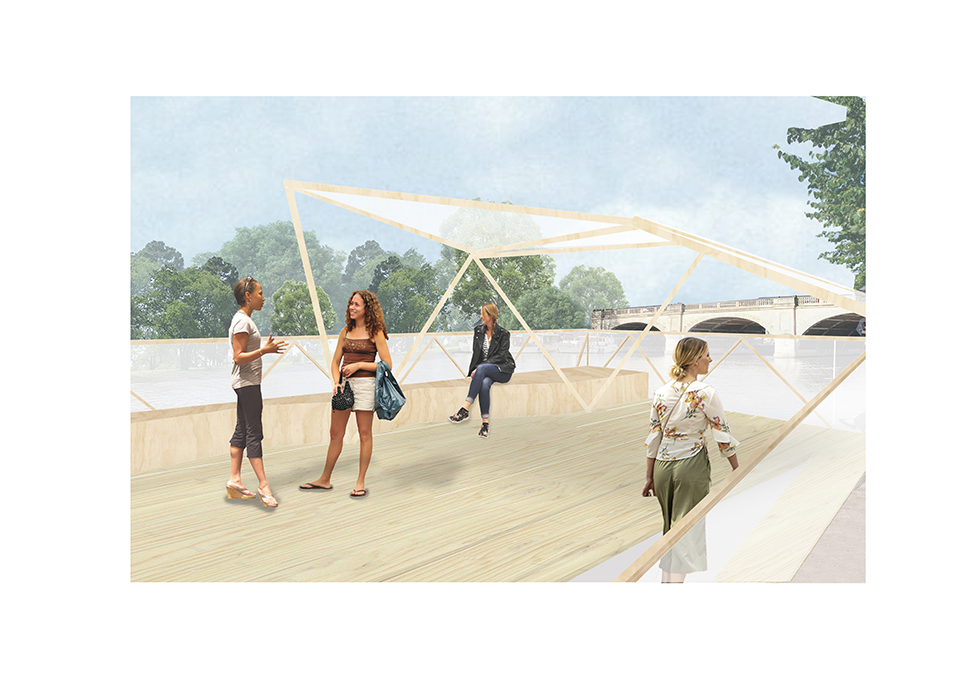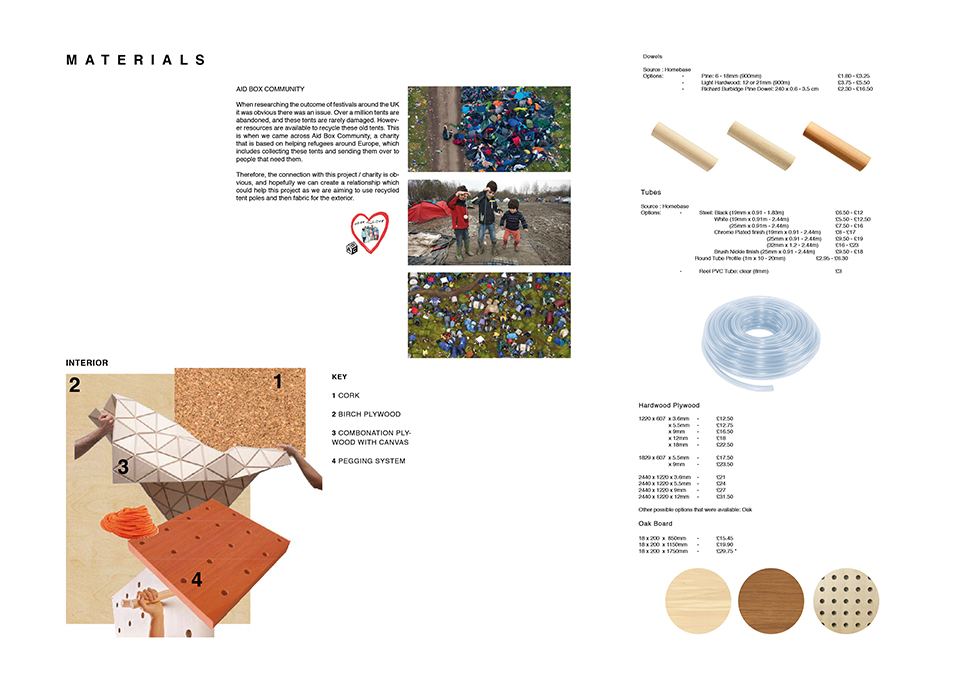 BA Interior Design (10 July)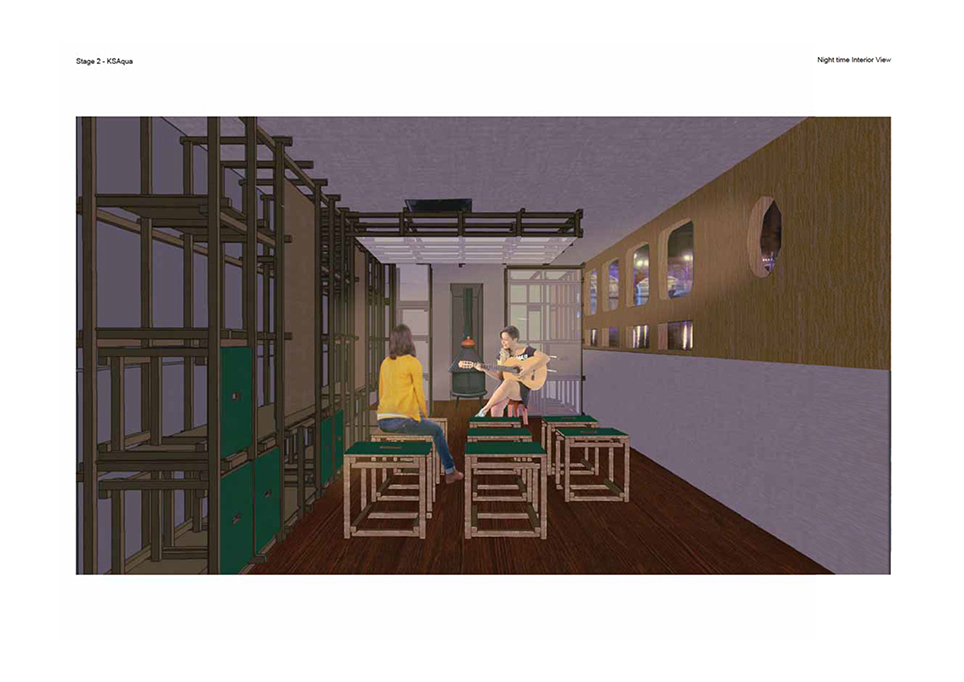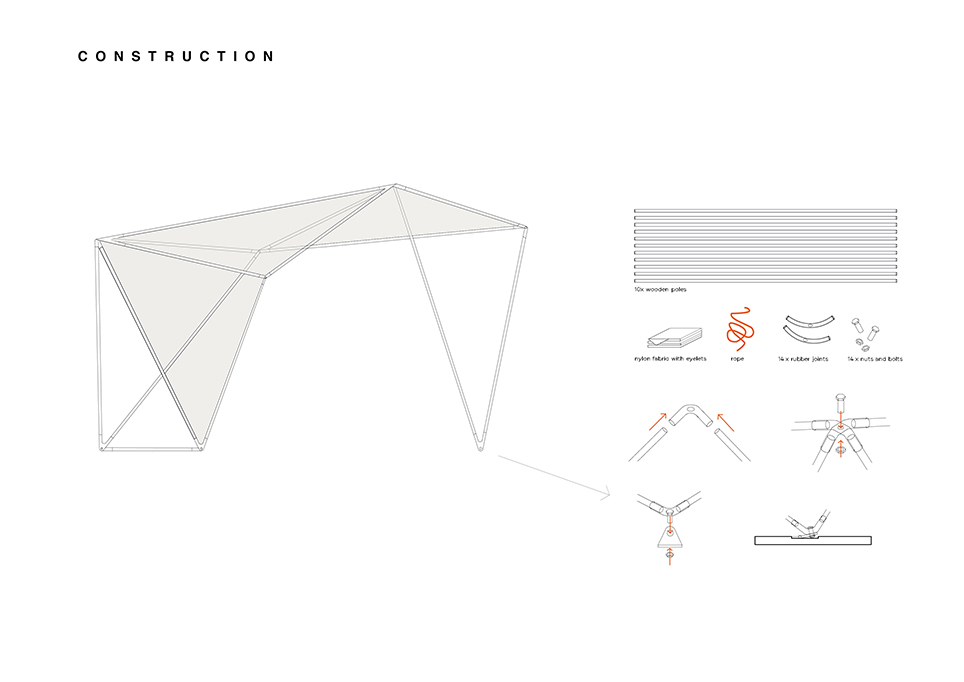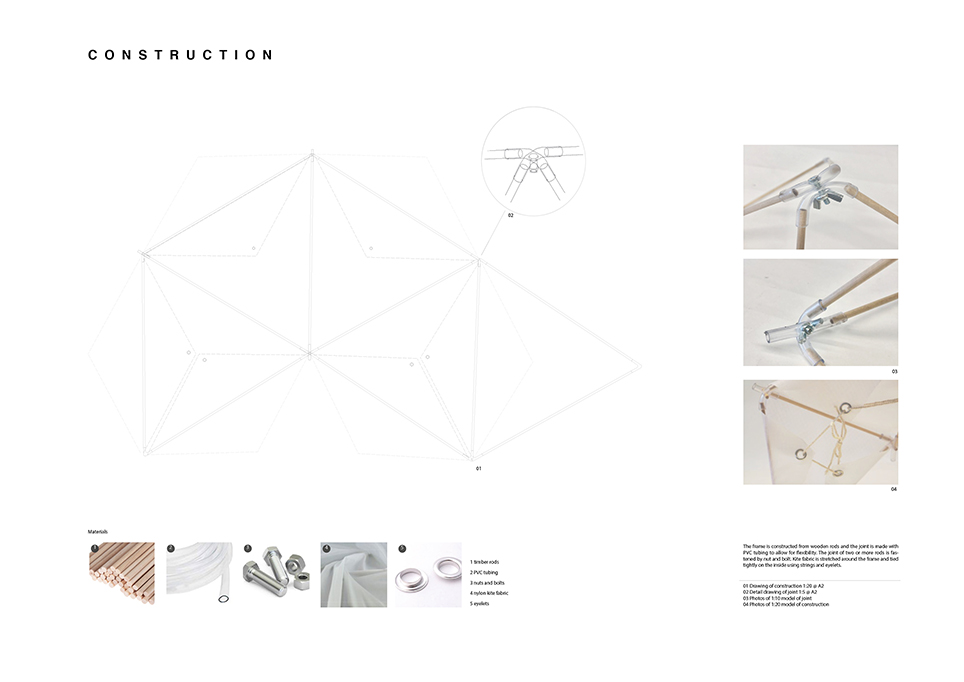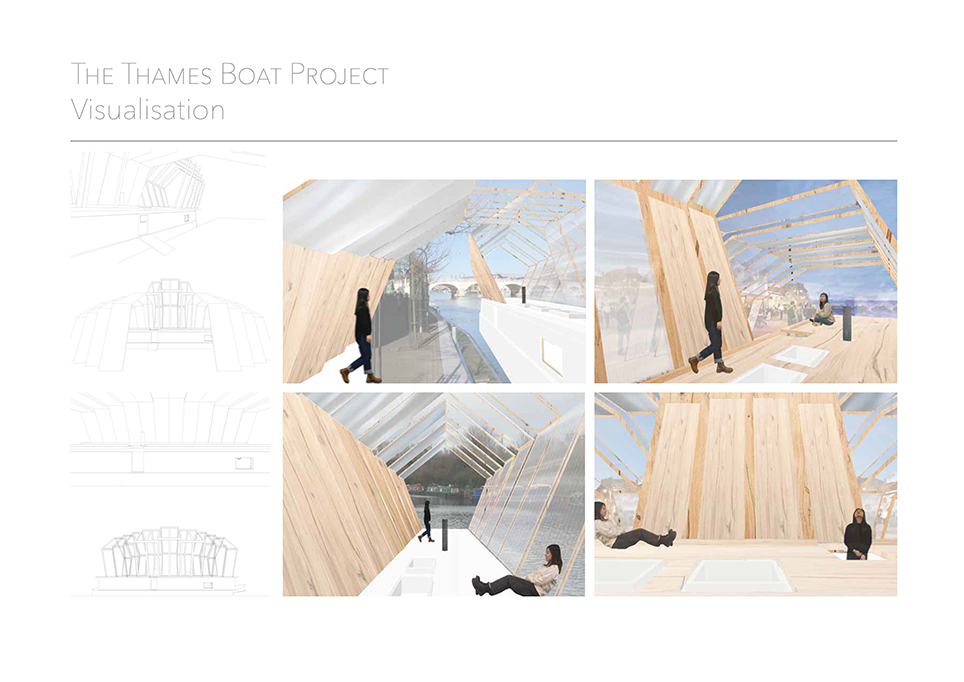 Canbury and Riverside Association (9 July)

BA Interior Design (9 July)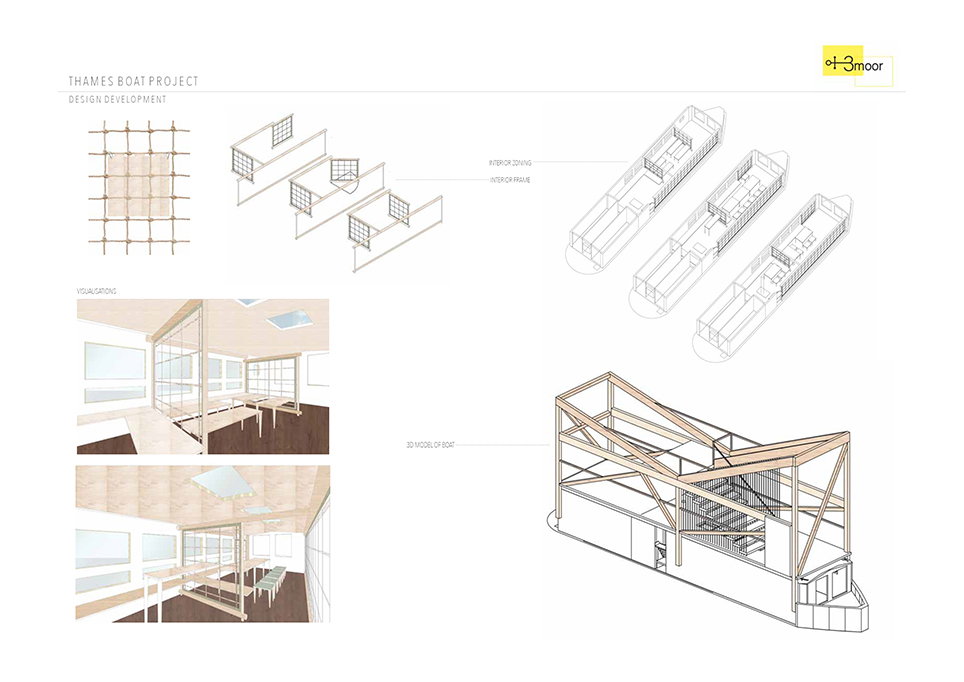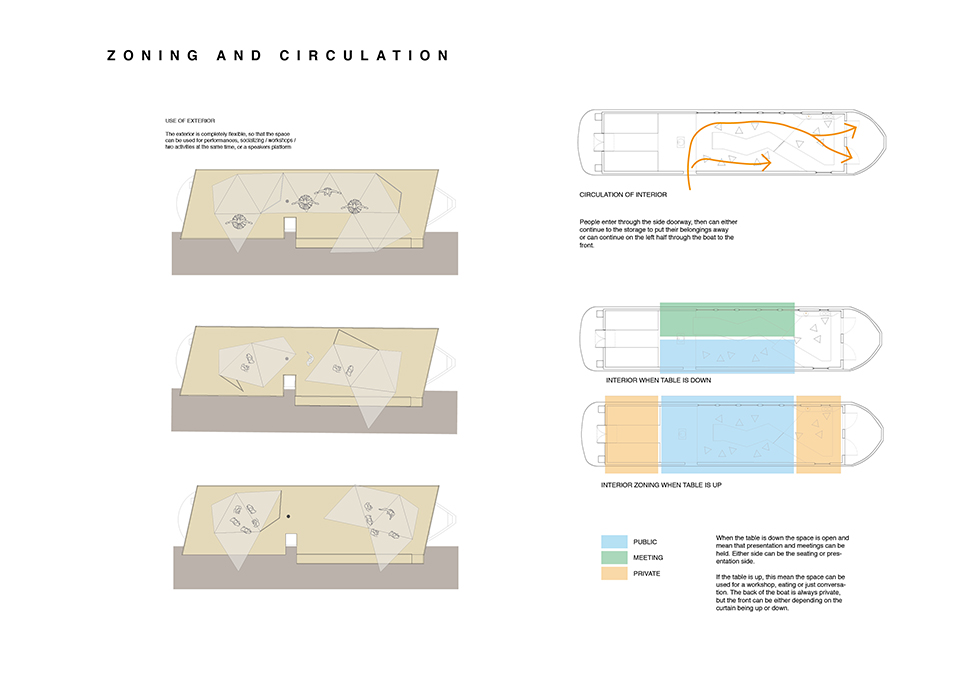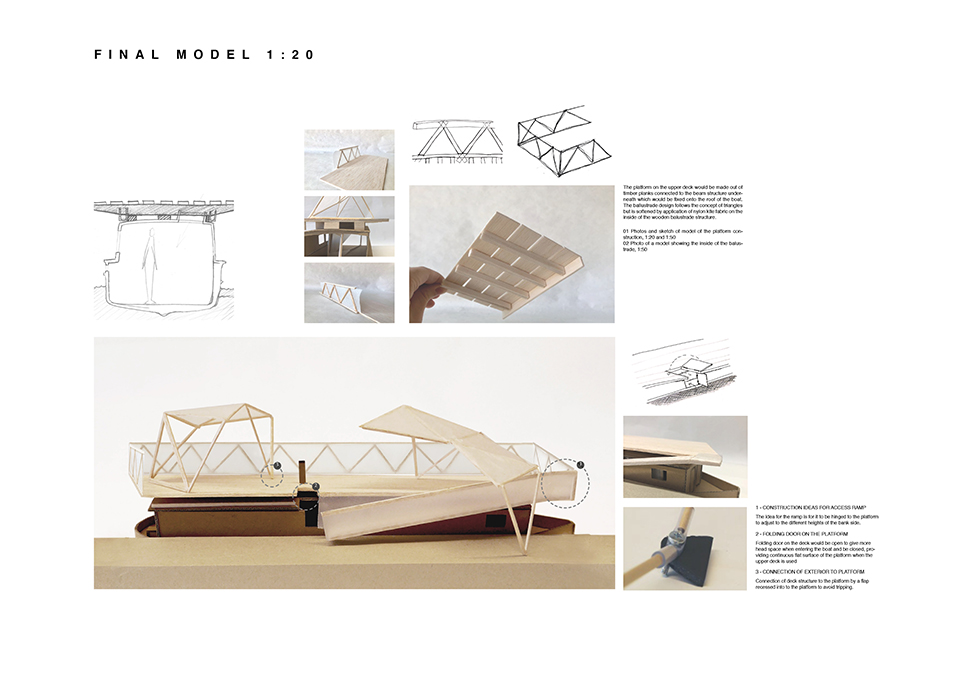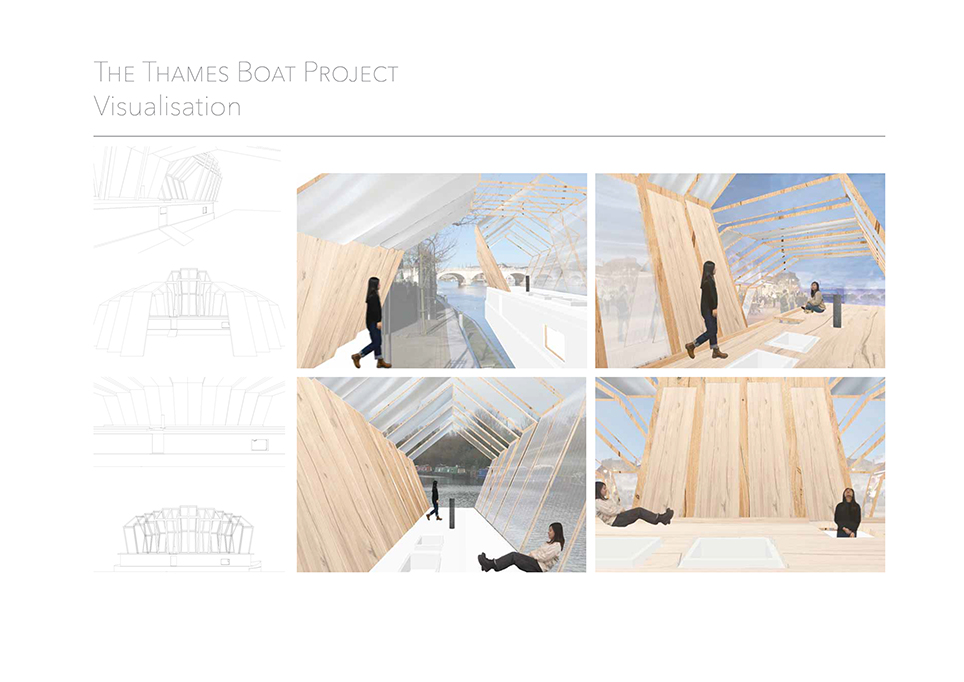 BA Interior Design (8 July)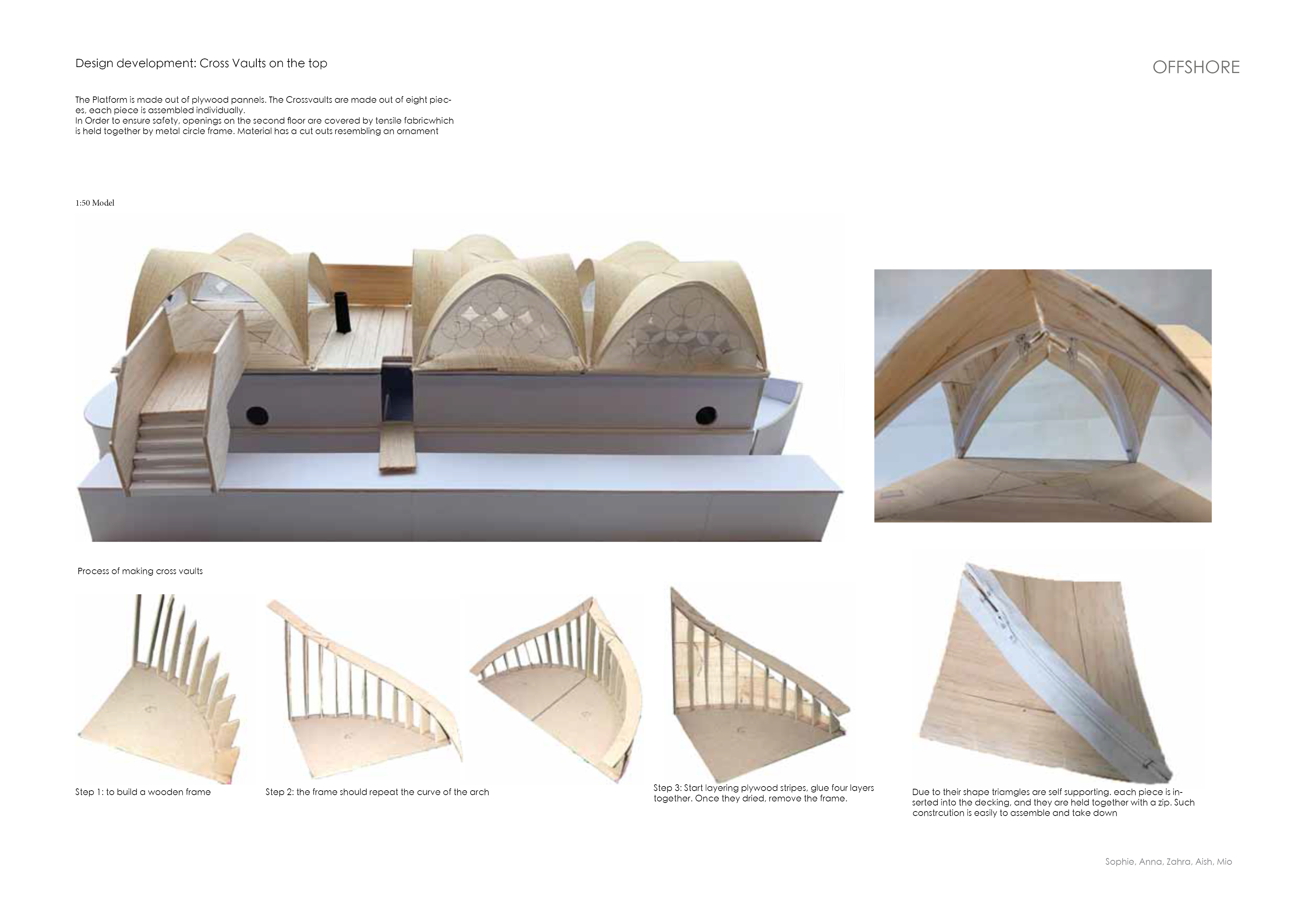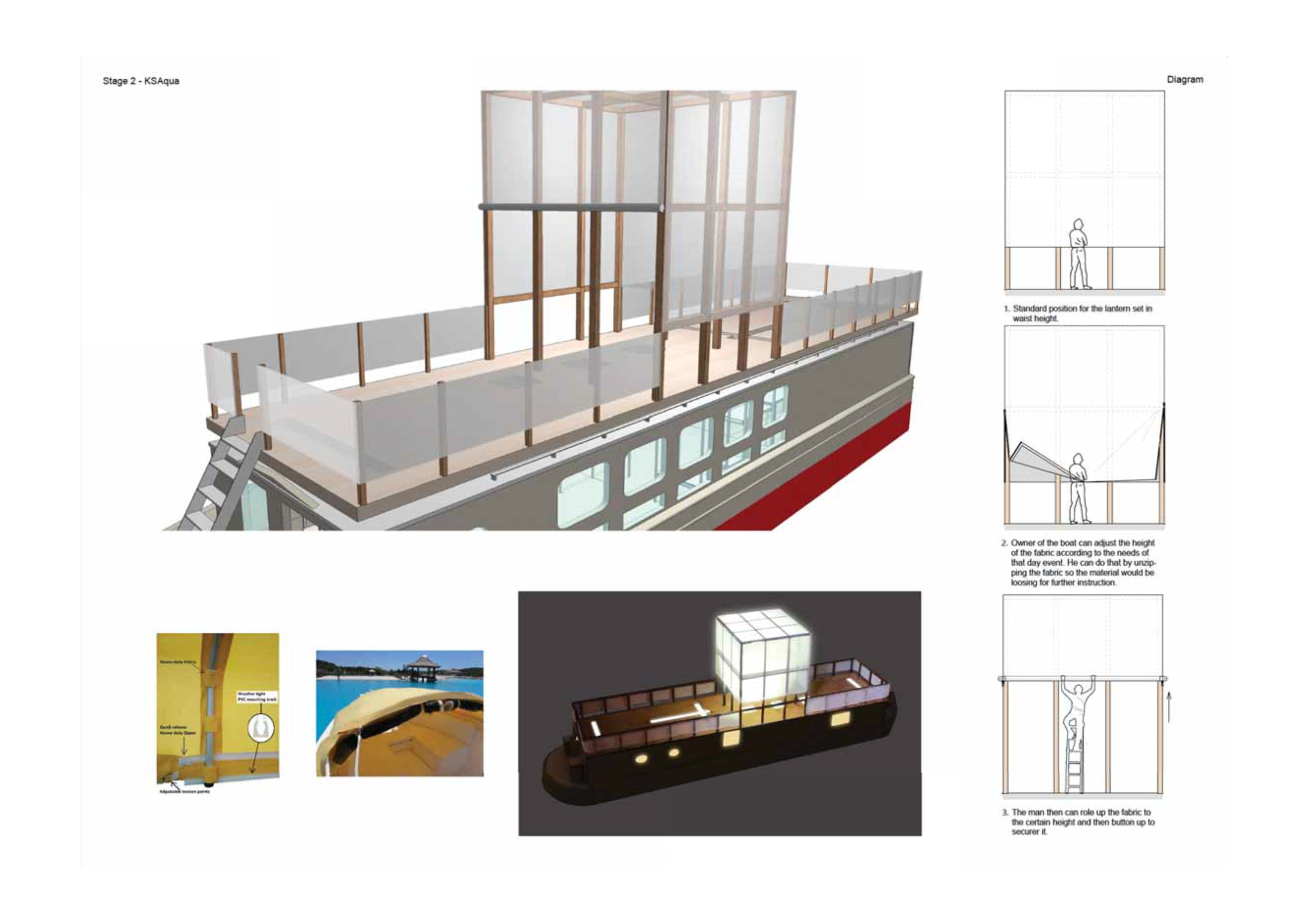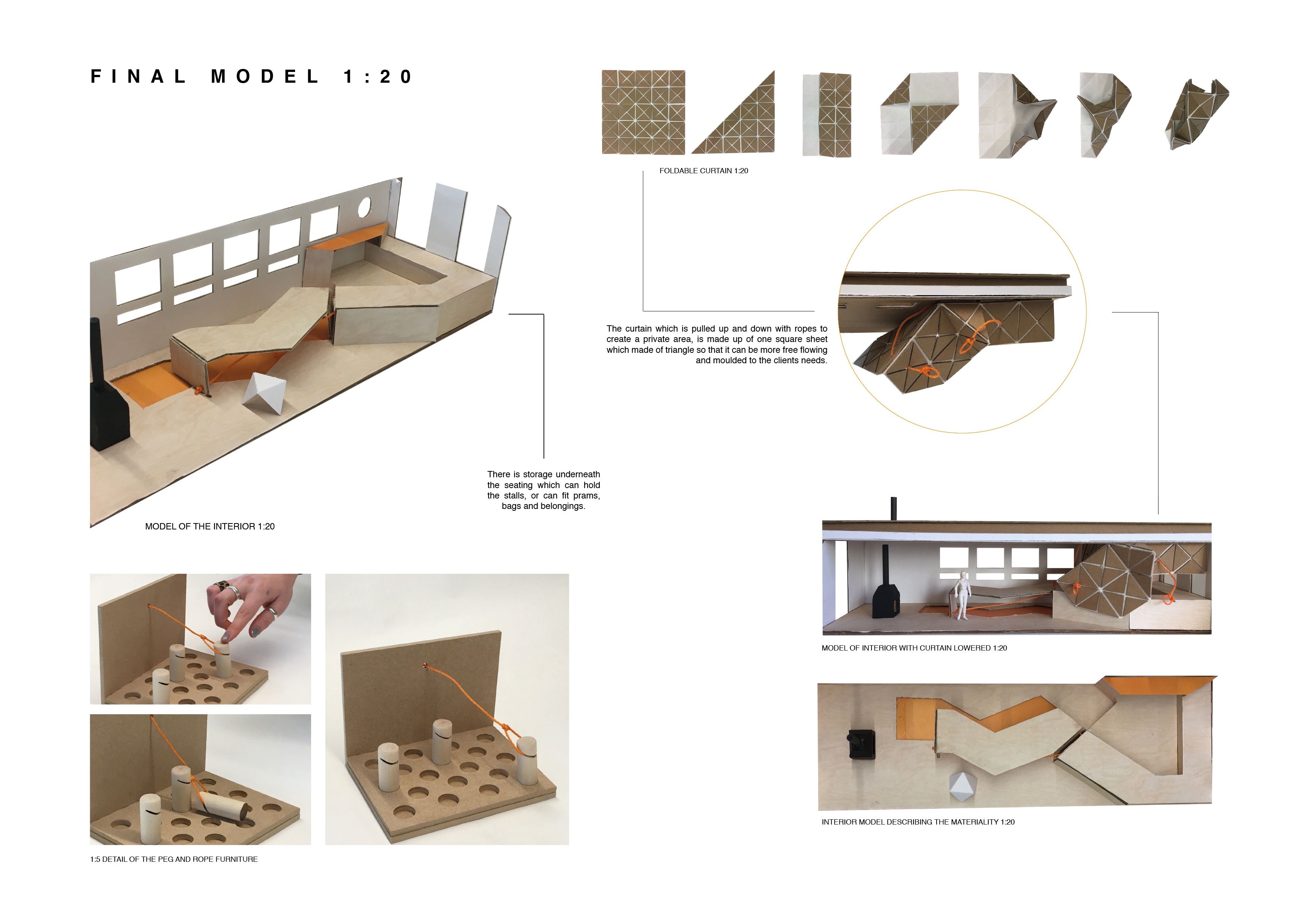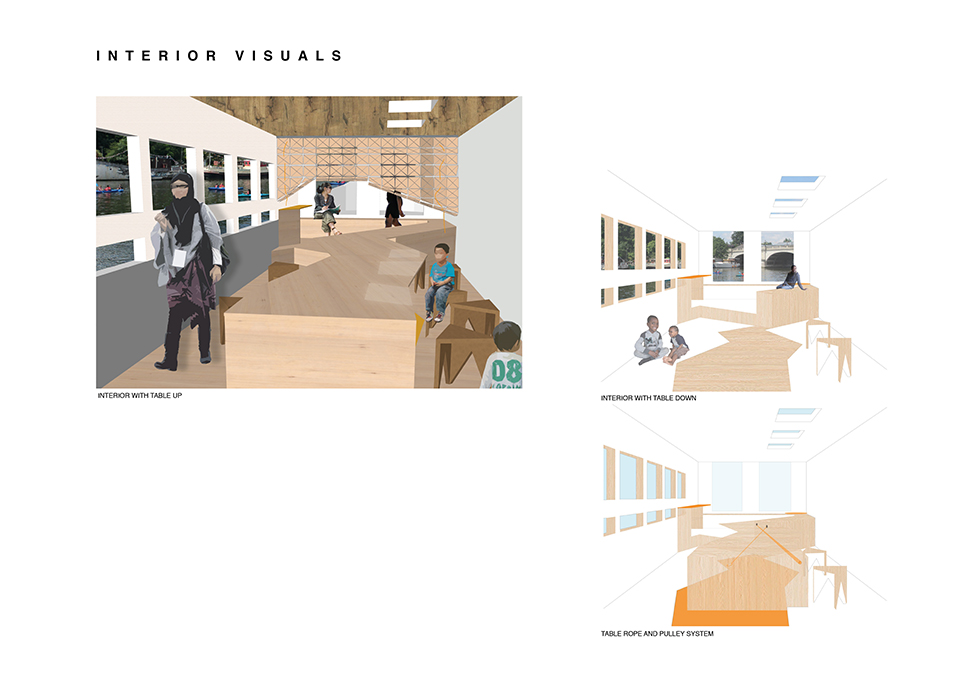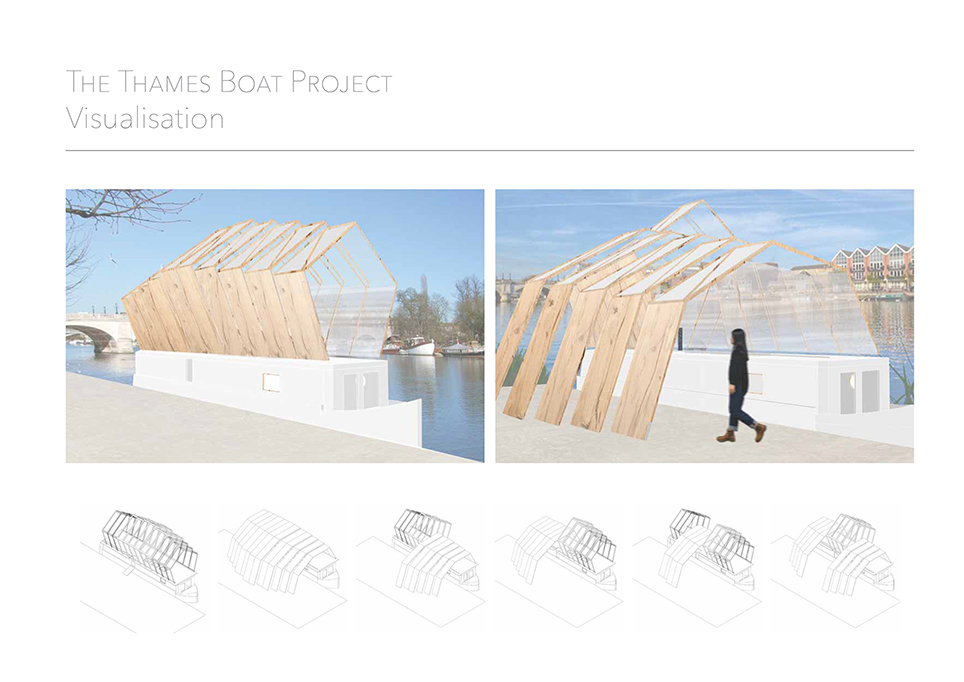 Canbury and Riverside Association (7 July)

BA Interior Design (7 July)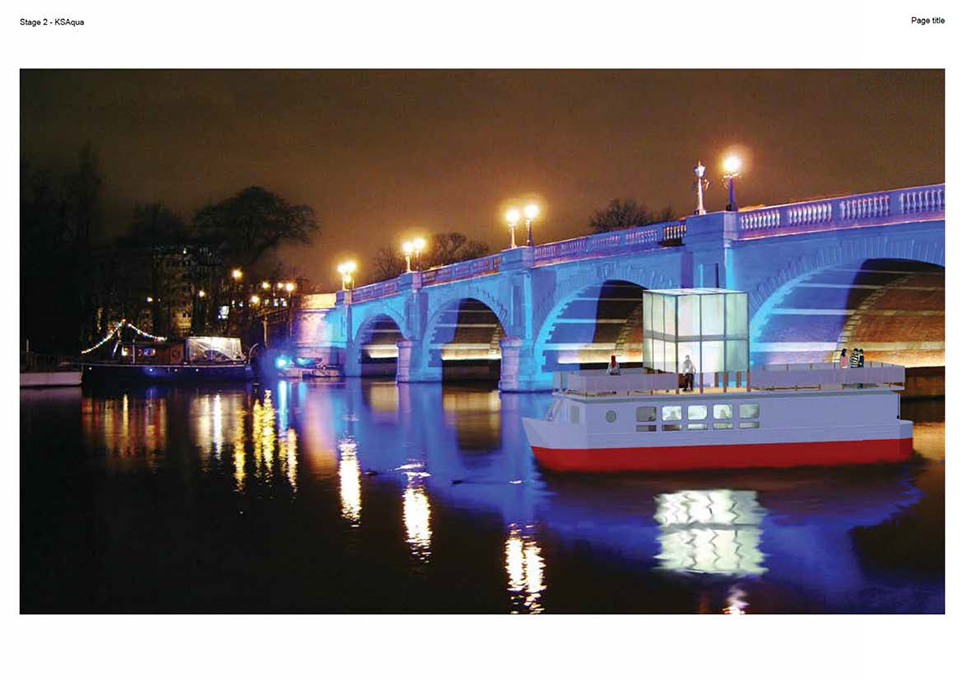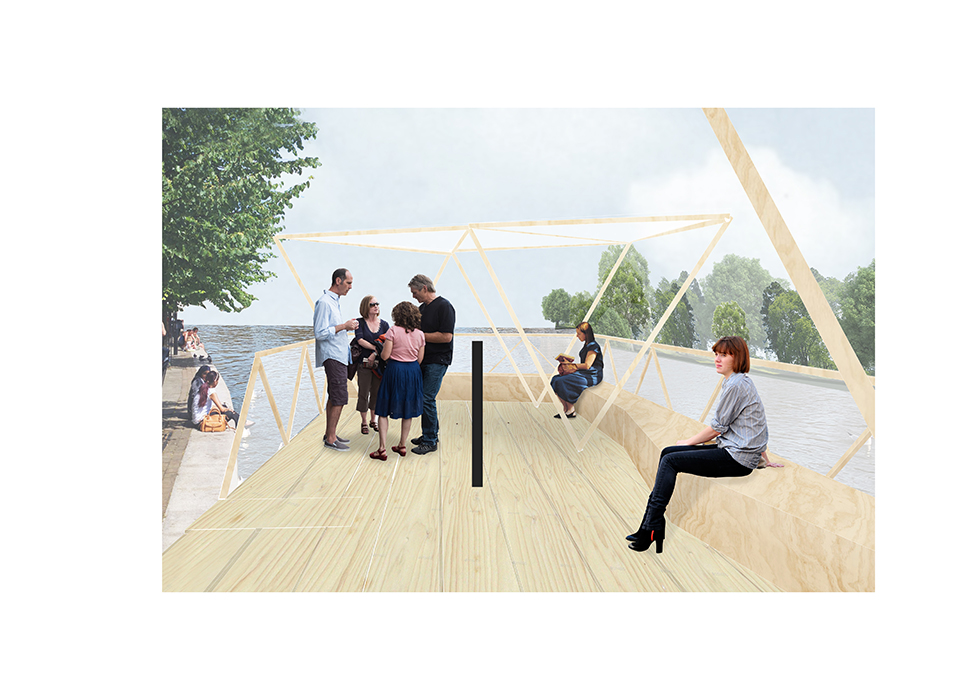 Canbury and Riverside Association (6 July)

BA Interior Design (6 July)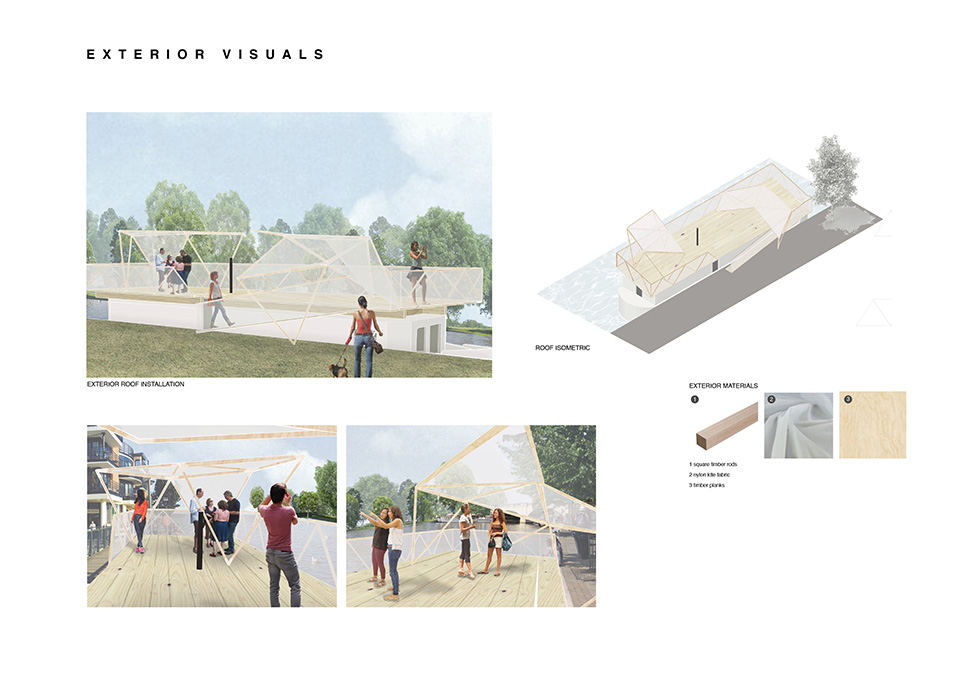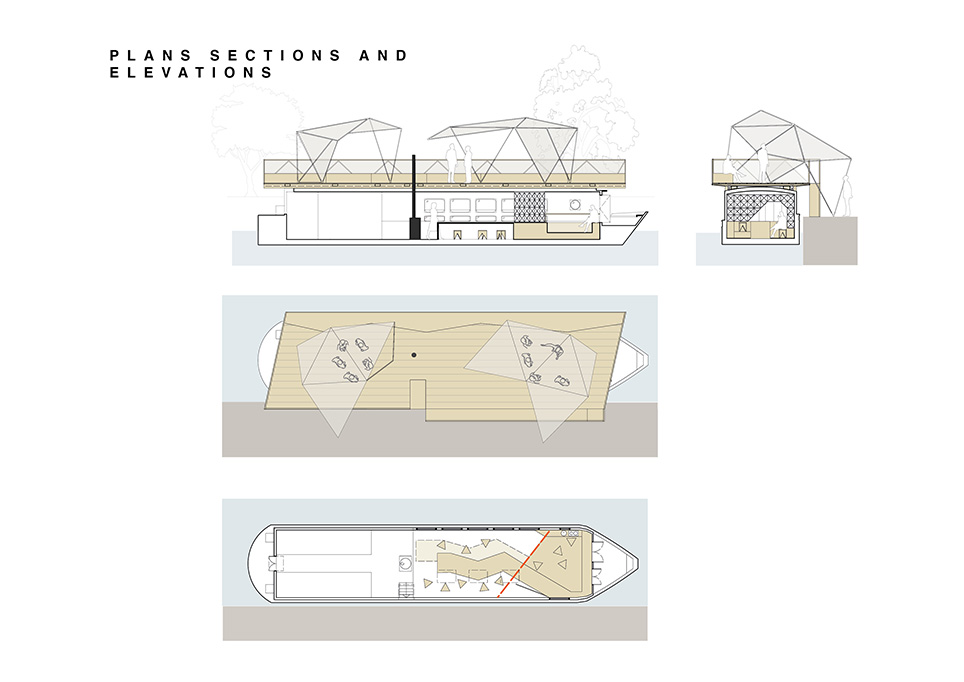 Canbury and Riverside Association
CARA is a non-political and voluntary organisation whose aims are the protection and enhancement of amenities within CARA area for the benefit of residents and visitors. Canbury Gardens, the park at the heart of CARA area, is popular and its facilities are well used. CARA volunteers campaign on key issues facing the area and organise occasional social events and projects, such as planting daffodils along the riverside. For more information visit Canbury and Riverside Association's website.
CARA hopes that initially we can discuss and debate online the design and uses of the spaces on the boat developed by Kingston School of Art Interior Design. This resource (both online and the physical boat) we expect to be used to discuss and reflect on ideas that concern our community. It might become an alternative local meeting space, a stage or an open-air studio.
KSA Interior Design
"We investigate the existing, interrogate a problem, playfully speculate solutions, tell stories, create desires and bring designs to an innovative material & spatial resolution"
The BA Interior Design course at Kingston provides a creative environment for students and staff to rethink our constructed world; speculating how it can become more habitable, meaningful and sustainable. Our aim is to create environments & interactions that meet the needs & enrich the experience of modern life. Places that resonate with contemporary culture, anticipate change & enter into a meaningful dialogue with our past. Based on an in-depth understanding of people, materials, space and light our students learn how to craft environments that give meaning, form and identity to a rapidly changing world. We believe that Interior Design is a collaborative, social activity and we benefit from working with artists, entrepreneurs, manufacturers, community groups, developers, local authorities, brands and state institutions. Partnerships that enable us to explore the challenges of the future. Our graduates currently work at leading studios; creating environments, experiences and identities for major brands, seeking beauty in how things are made and remade and inventing spaces that tell stories and bring complex ideas to life. For more information visit our course website and Instagram.
Our part in The Origin project will be to provide a welcoming space accessible to all communities using the boat. The design both on top and inside is a unification of two designs from separate groups – BARBEL and PARSLI – made up of Level 5 Interior Design students Alexandra Miškufová, Isobel Dungey, Lucy Bildstein, Freya Chapman, Megan Prior and Rosie Pryor.
By exploring aspects of the river over time and local history, geography, urban development, and social change, we will reflect on how this can accommodate the needs and responses of the onboard community. The outcome of our communication throughout the week with CARA will ultimately contribute to how the boat is used. We hope the online dialogue will enhance the research and designs we have so far produced for the boat during the academic year.
Other groups' designs are also featured on this page, including: Amidship Design, ArkStudio, KSAqua, Offshore, Team Athelstan, Zindasign and 3Moor.