This week we have been thinking about our international links and relationships. Many of our current Stanley Picker Fellows are working internationally on their Fellowship projects. Maeve Brennan is working closely with forensic archaeologist Dr Christos Tsirogiannis based in Aarhus, Denmark on her project about the illicit antiquities trade (pictured). The Decorators have been working from Portugal, Ireland and the UK on their project of design experiments around the consumption of food. Erika Tan's project draws upon the connections between her mother's life time body of artworks, Singaporean-British artist Kim Lim, Singaporean artist Georgette Chen and the 'asian' heads of Dora Gordine. Ben Judd's project The Origin has been taking place online in recent weeks, and this week includes a playlist of music compiled by Refugee Action Kingston which draws on music from Syria, Lebanon, Algeria and Egypt. His project also forms part of the International Youth Arts Festival, the UK's biggest multi-arts festival for under 27s, which takes place in Kingston each summer and this year is taking place online from 3-6 July 2020.
With this in mind, some of our Stanley Picker friends have shared a few of their treasured international art encounters and moments from their travels.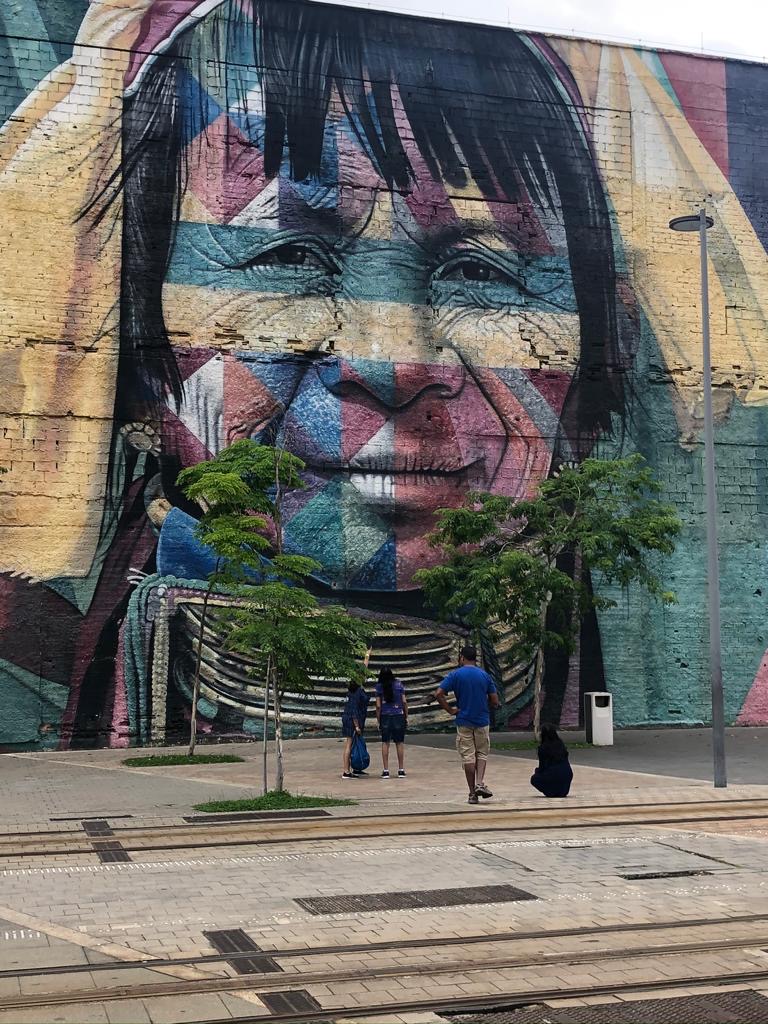 "I took these in Rio de Janeiro,  in a part of the city which was transformed from docklands into an outdoor gallery for the Olympic Games. 
The images are absolutely enormous, you shrink when you stand next to them. And the eyes of each of the portraits stare at you and watch you as you walk by them, they're impressive but also a bit intimidating.
I believe they are portraits of the indigenous people of Brazil, each one representing a different tribe/culture. It was strange to think they represented the history of the very place I was walking at the time,  it was quite a humbling experience to pass them and their knowing eyes."
L. Raubenheimer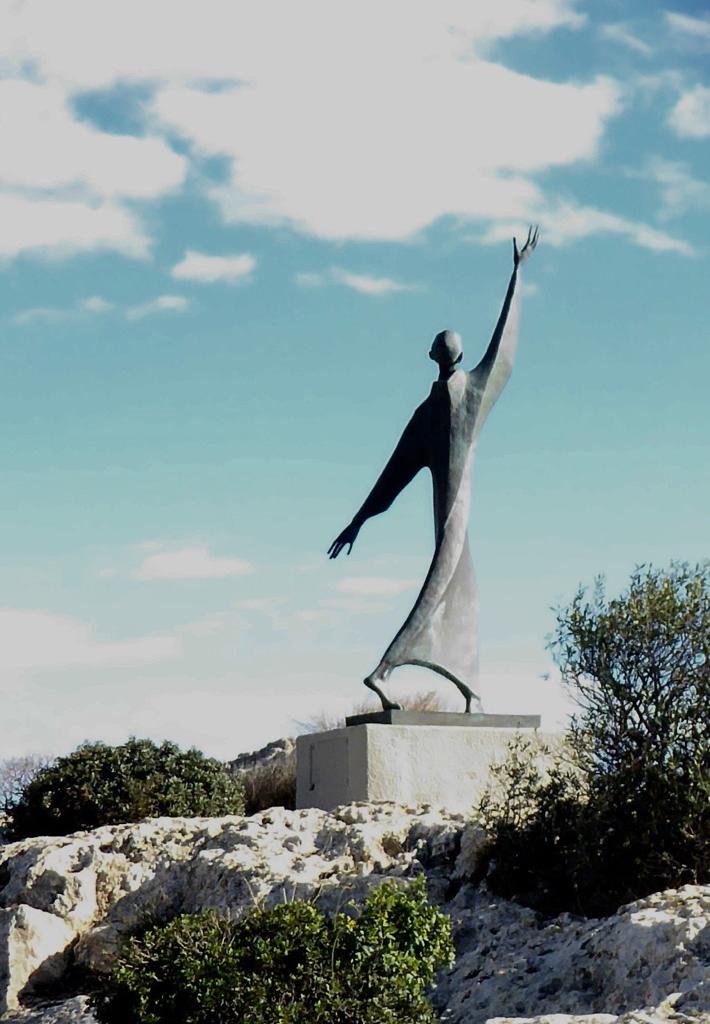 "My wife and I spent some time in Sardinia and loved this bronze statue of Francesco d'Assisi sculpted by Martini. 
I was drawn to its lines and simplicity, it left me with a real sense of calm and space." 
P. Hughes
"I saw these at the Goya museum in Zaragoza, Spain. 
We didn't know that Goya's paintings were political and the whole family liked the fact he had a social and political conscience.  Seeing art or historical work in the town or country of it's origin definitely gives more context and adds to the story."
L. Jarvis 
We would love to see some of your memories and favourite findings from around the globe and to hear the stories that go with them. Please share any pictures by tagging us on Instagram @stanleypicker or Twitter @pickergallery or by e-mailing it to stanleypickergallery@kingston.ac.uk.