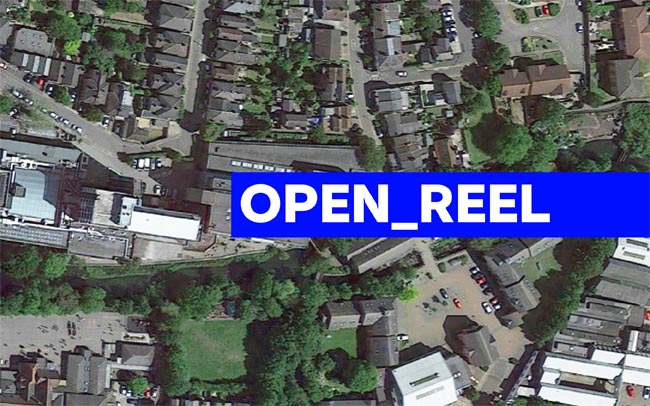 Stanley Picker Gallery: New Wednesday Evening Salons
Contemporary Critique of Emerging Technologies
Salon 1: 5-7pm 27 January 2016
Open_Reel is a new series of Wednesday evening Salons taking place at the Stanley Picker Gallery, designed to bring together people interested in emerging technologies and their contemporary critique.
The Salons are planned to draw together students and staff from across the university, as well as general visitors to the casual environment of the Gallery to meet, learn and discuss.
On 27 January the first of four Salons will introduce the series with the intention of cross-pollinating members of the Faculty of Art, Design & Architecture with those in Science, Engineering and Computing, whilst building an audience for the on-going programme. The second event on 24 February featuring a talk by an emerging artist who plays a key role in the critique of new technologies and the role art has to play in this.
The Salons are being organised by Joe Snchez, the new Stanley Picker Gallery Digital Projects Assistant, who is assisting with developing the Gallerys digital presence and introducing a programme of exciting new 'digital' activity at the venue. He is one of forty recipients of the Weston Jerwood Creative Bursaries Programme, aimed specifically at recent graduates who would not otherwise be in a position to develop their skills and CV through unpaid internships or work experience.
Future Salon Dates:
24 February 5-7pm
27 April 5-7pm
25 May 5-7pm