Throughout Autumn/Winter Term 2015 to present, Stanley Picker Gallery have been collaborating with King Athelstan Primary School in Kingston upon Thames to deliver a weekly Art Club for children from mixed classes across years 3, 4, 5 and 6.
Art Clubbers: Archie, Brandon, Eloise, Jamie, Jessica, Kelsie, Noah, Sol, Sophia, Tom and Maxim.
During the programme, with workshops tailored to meet the interests and requirements of individual groups, the young artists named above have been learning about historical and contemporary artists' and designers' practice, influences and creative processes, while sharing their personal interpretations, ideas and preoccupations through free-writing, drawing, collage, hand on making and animated discussion. These experiences are being recorded for individuals Discover level Arts Award, a new branch of the arts-based qualification accredited by Trinity College London.
Last term, particular attention was given to the practice of Russian figurative sculptor, draughtsman and designer Dora Gordine (1895-1991) for whom Stanley Picker Gallery's then exhibition Dora was named and which presented examples of her collection personally selected by a group of contemporary women artists – three Turner Prize nominees among them – to sit alongside works of their own.
This term, inspired by Charlotte Bergson: The Hunters of the Invisible, Art Club – under the guise of The Athelstans' (AHS) (est. 1635) – have been delving conceptually into the realm of artistic, historical and scientific research, staged within a world parallel to our own for which they have collaboratively conjured meta-fictional and fantastical narratives that connect and explain their society members' findings. These AHS findings – artefacts and documentation relating to various mysteries of the physical universe – will be exhibited as part of a special display, curated by Art Club, in Stanley Picker Gallery Lobby 2 – 5 March 2016. All are invited to take the opportunity for a rare glance into this secretive society's research.
AHS Members: Pac-Boy, Favia Gemima, Captain Scott, Isabel, Sophia, Ethan, Mrs Harlo, Mr Heell, Skyler and M.L.G.
AHS term of membership spans a remarkable 1546 years dating from Ethan Sol, an active member based in China in 1635, to present day explorers Skyer, Sophia and Pac-Boy making discoveries of gold, contained souls and alien species; and 'future recruits' Captain Scott (of Antarctic lineage) (2019) who will soon excavate moon-based gemstones, and Visry (3181), who utilises multi-dimensional and alien-origin technology to locate and translate ancient texts.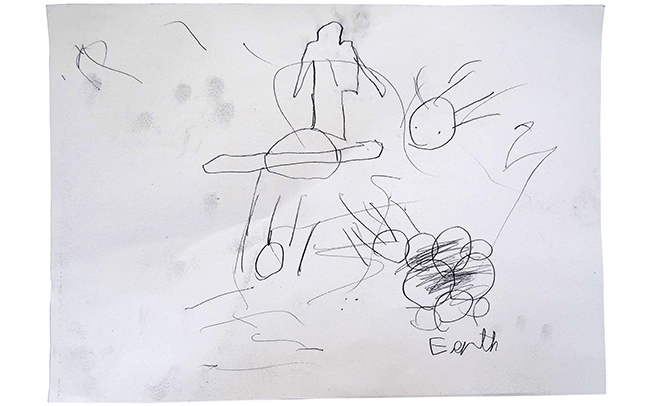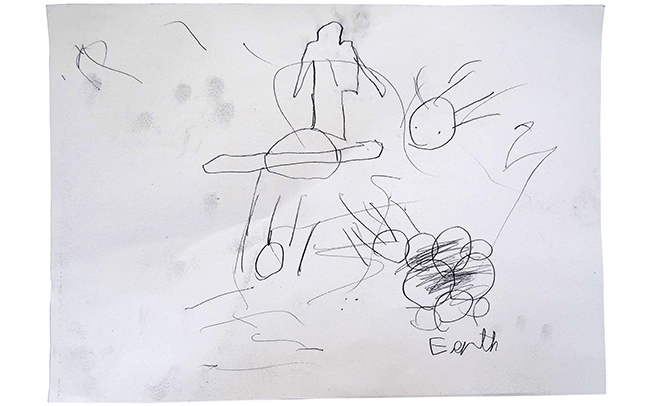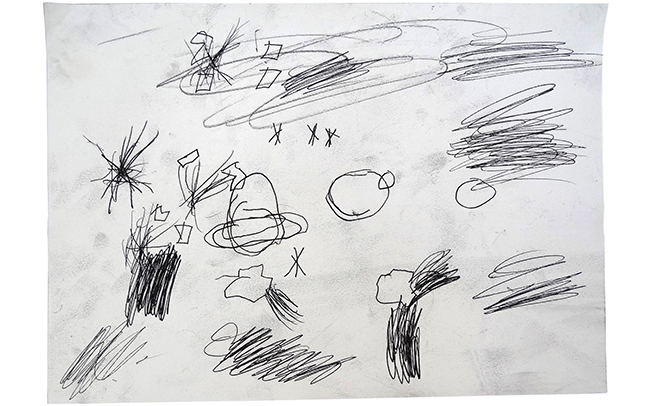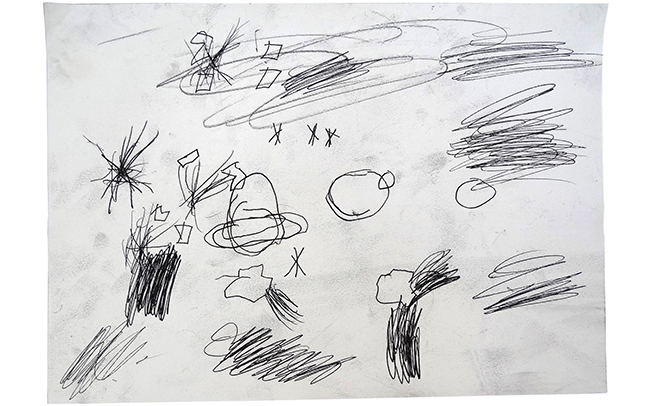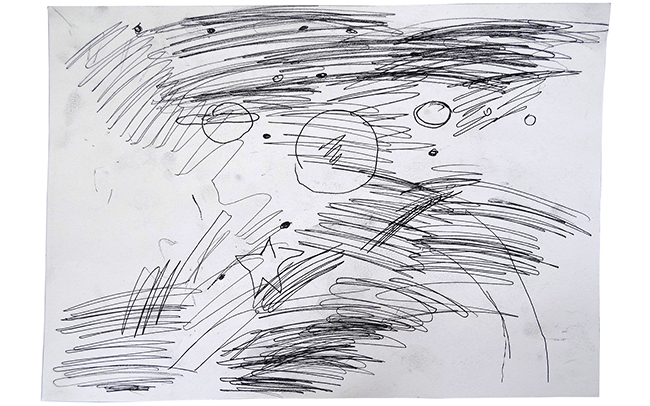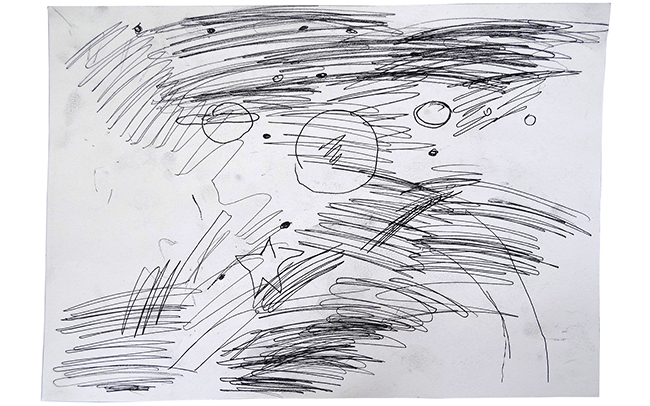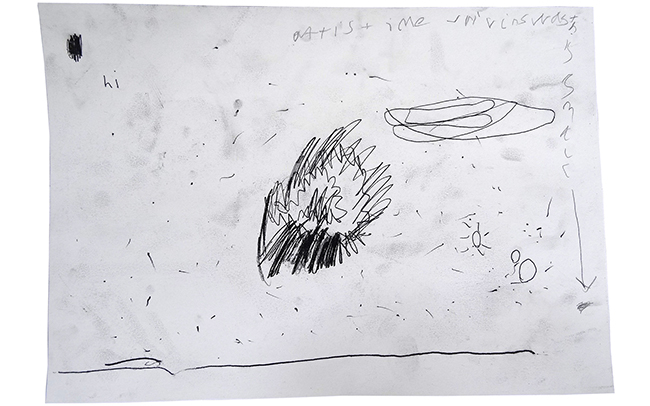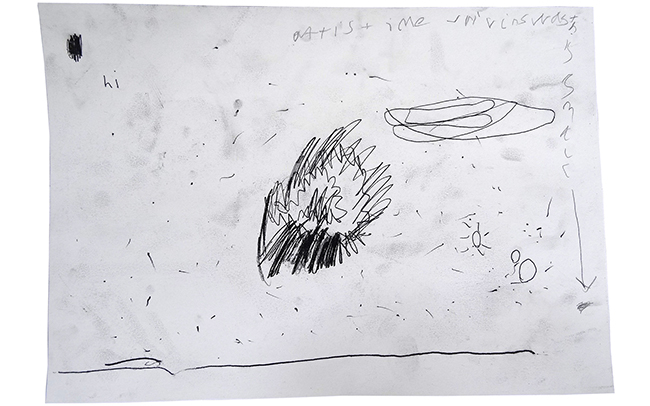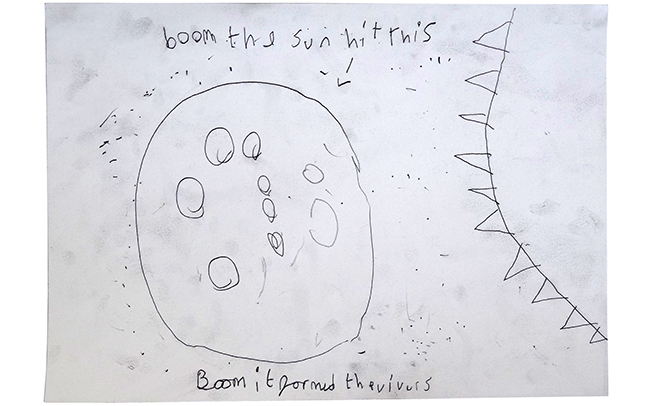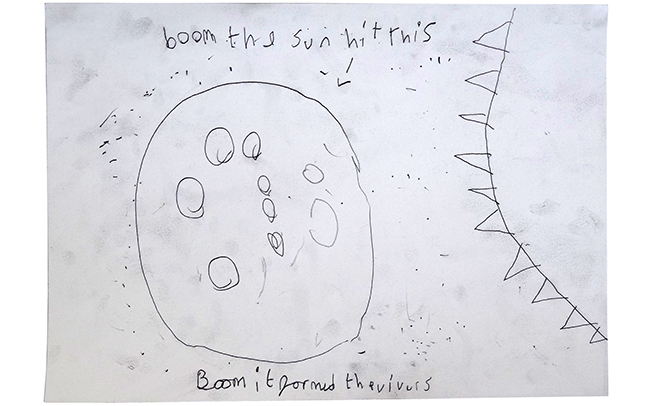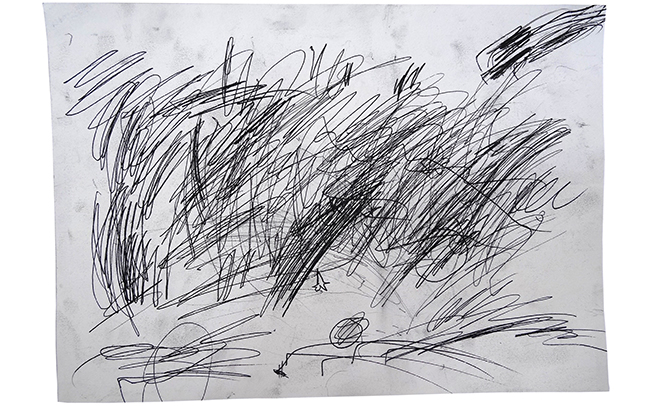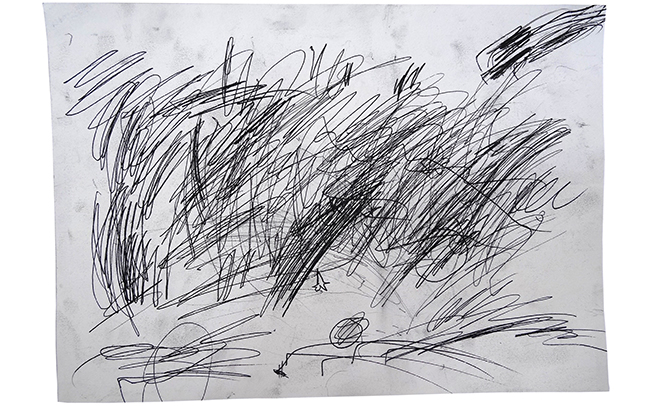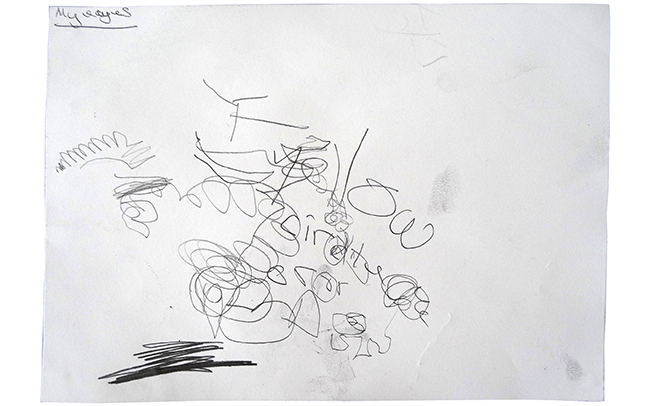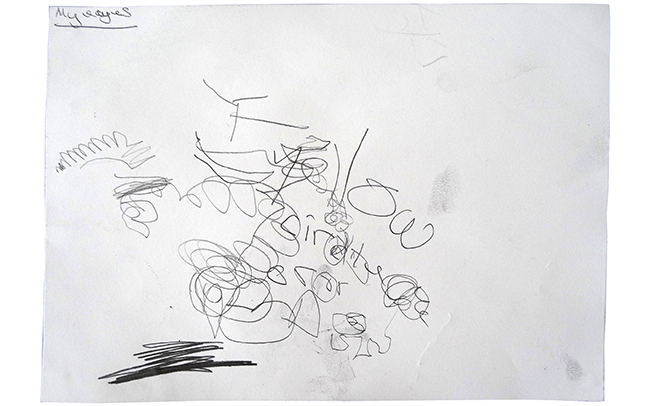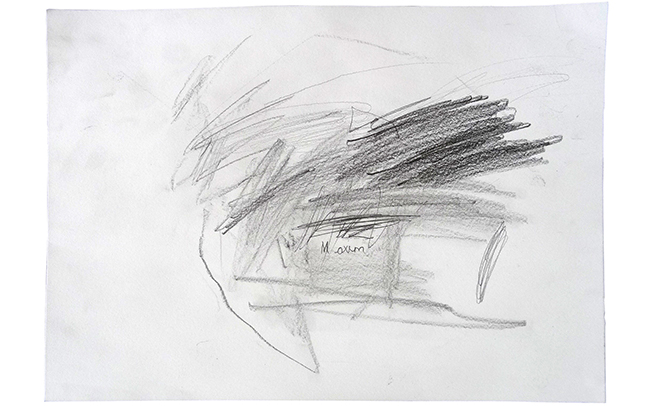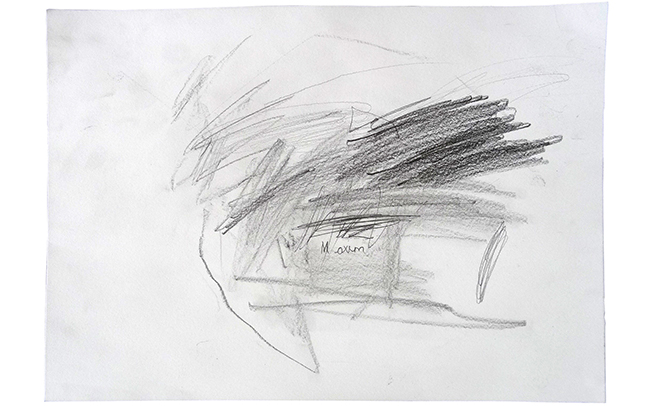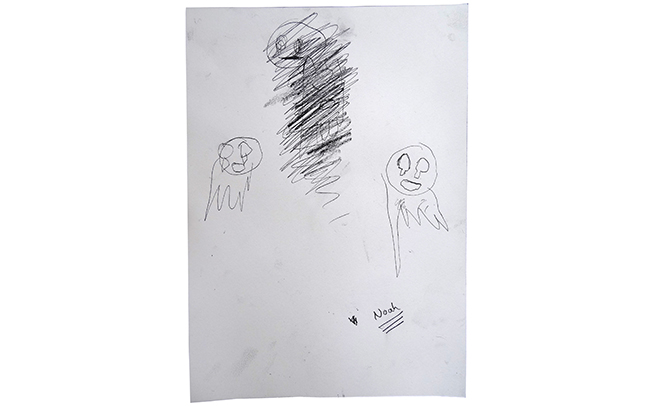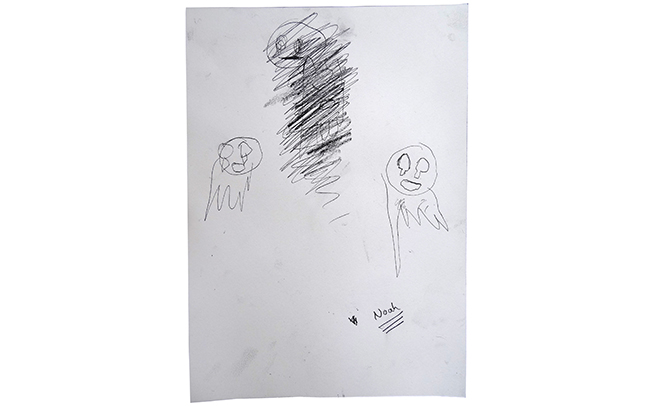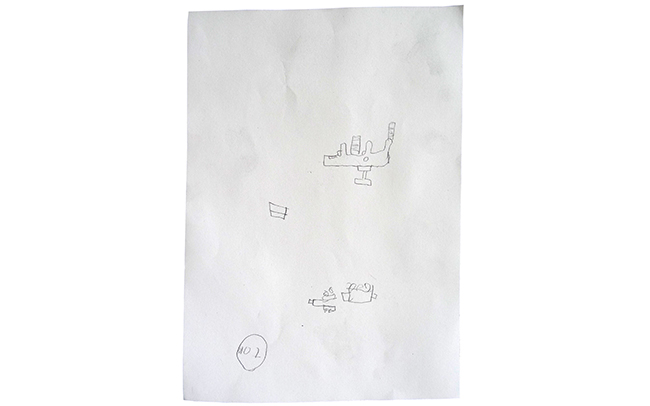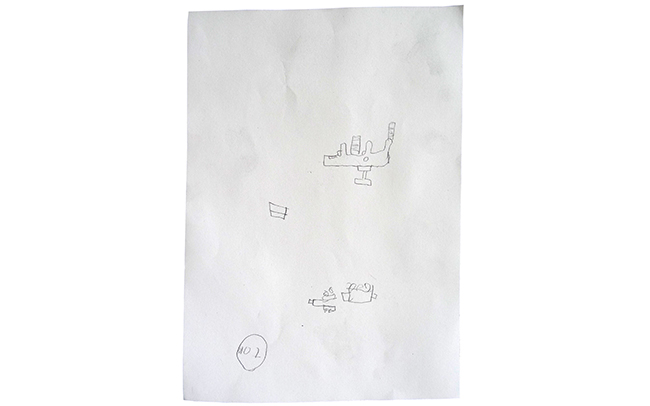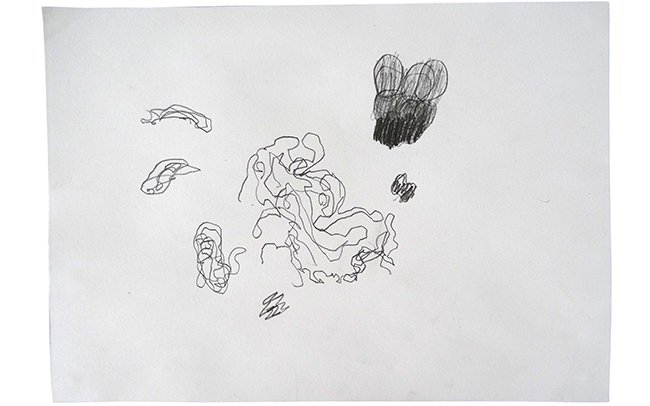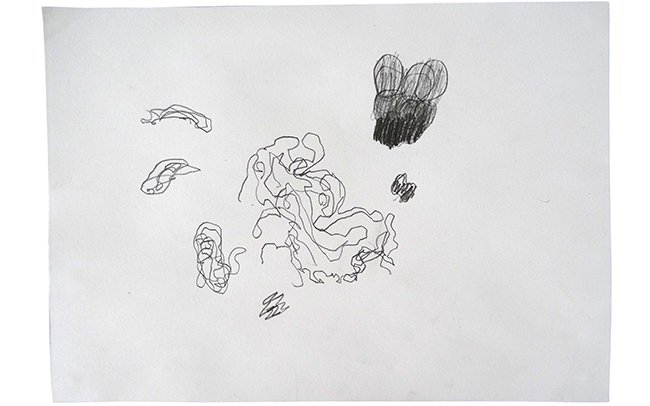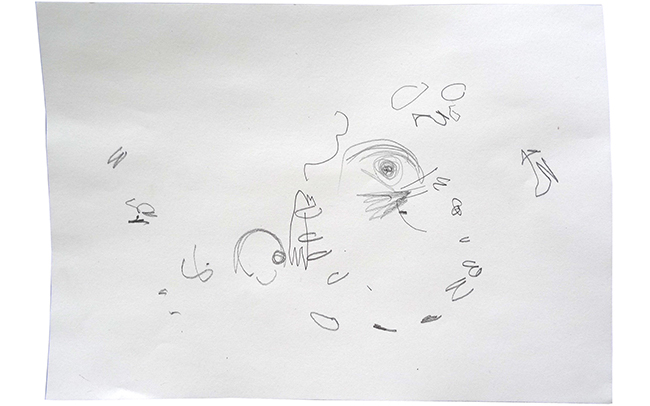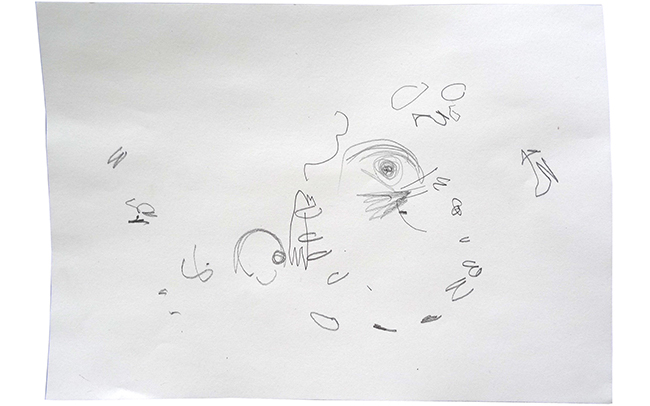 King Athelstan is a two-form entry community primary that teaches children to 'take risks and ask brilliant questions' – and very popular with use at the Gallery, have named each of their classes after artists. The artists exhibiting online and working towards their Arts Awards are all members of Art Club, which is supported by Clubs Coordinator Darren McLauglhin and Art Coordinator Georgie Barr. It is the ambition of all to continue Art Club through the close of academic year 2016, with current members setting the example of free-thinking and open minded exploration to new additions to the group!